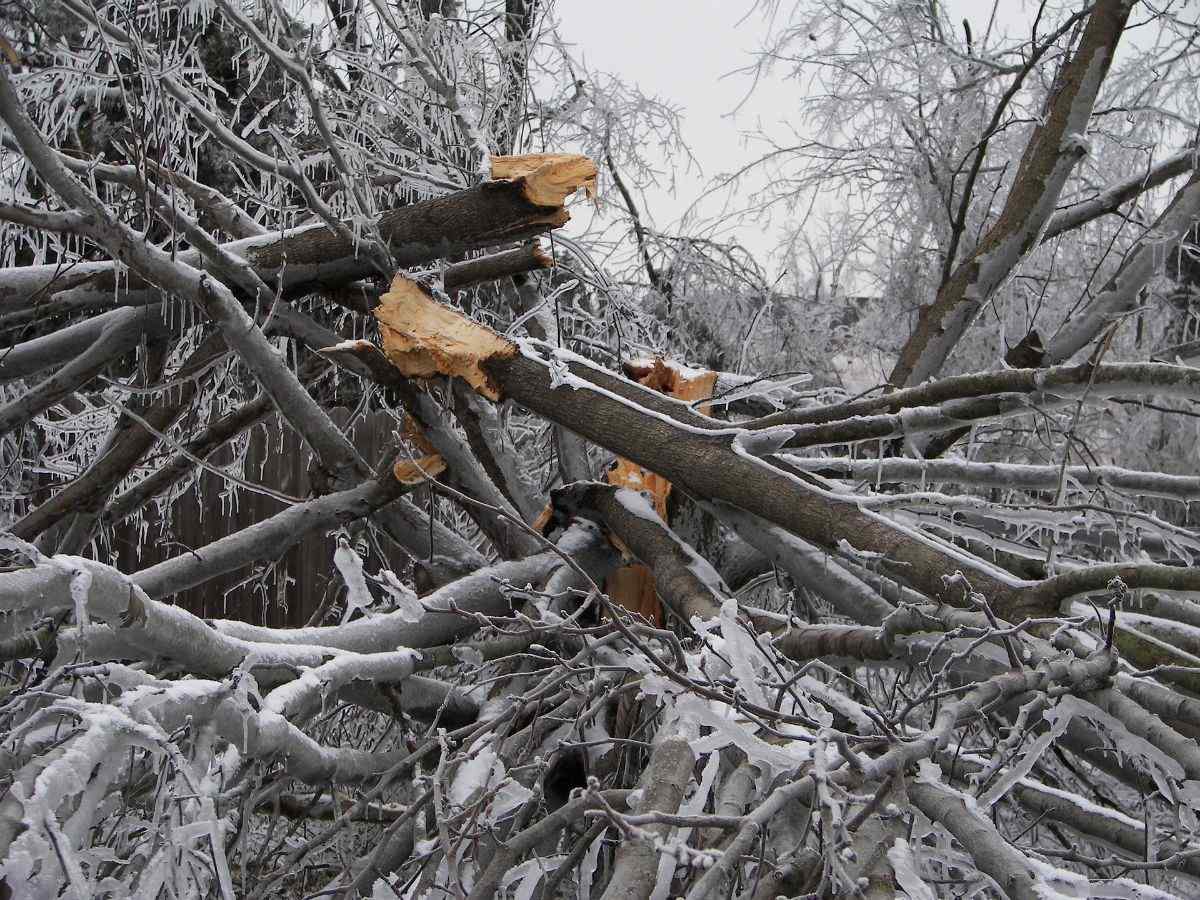 Winter weather is here! Tree breakage is very common in a winter mix front and any weak links in your trees will likely suffer the greatest when the weather blows our way. If you have damage or see weak limbs, splits, cracks, or felled limbs, reach out! This is what we do and have the proper equipment to take care of weather-damaged trees. Ask us about winter pricing and estimates today!
Seasons Greetings and Happy Holidays! We wish the best to everyone as you celebrate with friends and family through December and the New Year. We thank you for your business in 2022 and look forward to serving you in 2023.
Deciduous is a special word for trees that lose their leaves in winter. Evergreen trees stay green all winter. They are forever green.
Pine is one of the most popular winter scents. Pine candles, Christmas trees, and even boiling pine needles can give your home a lovely pine smell.
It may seem early to be thinking about Spring 2023 already, but we'll be offering early spring mulch specials in just a short time, so stay tuned!