Still Haven't Treated Your Ash Tree? There Is Still Time!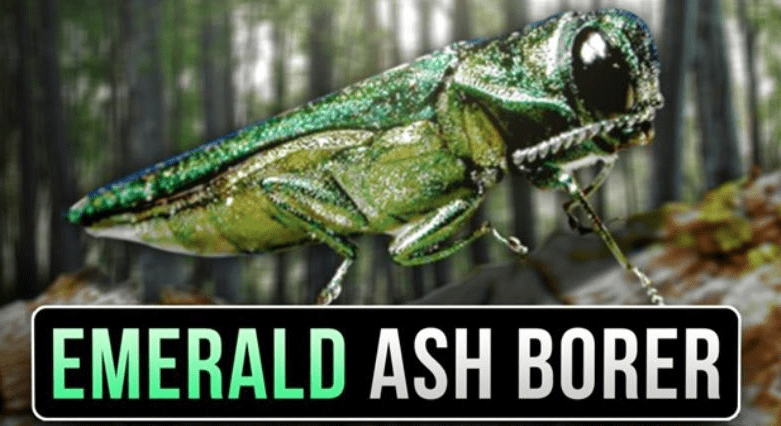 Emerald Ash Borer is here and if you haven't already treated, talk to us today! Injections are $12 each and we can advise you on your tree treatment.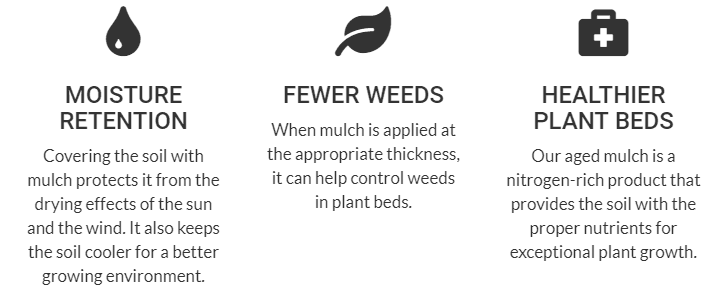 MULCH DELIVERIES AND INSTALLATION SEASON IS ALMOST OVER CONTACT US TODAY!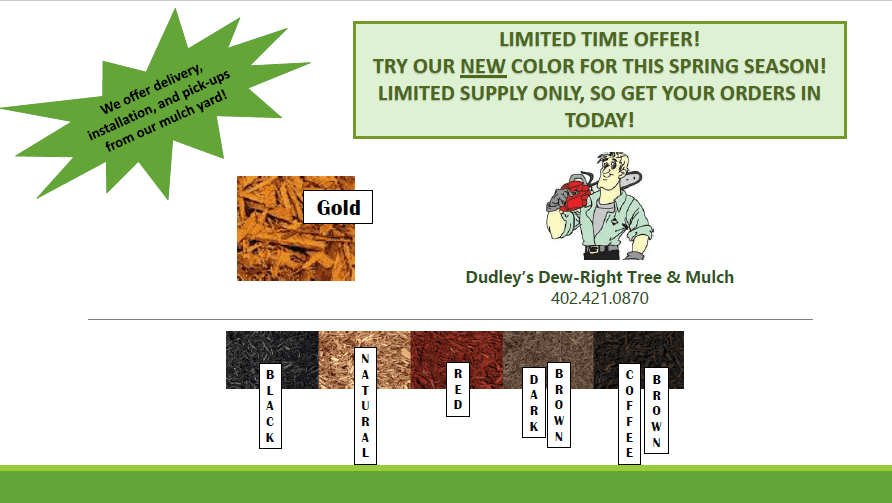 Stay updated with us by SUBSCRIBING to our newsletter!