The Emerald Ash Borer Beetle Has Officially Made its Way to Lincoln
Dudley's Dew right can help! There is still time to treat your Ash trees. Give us a call today to find out your options and how we can help!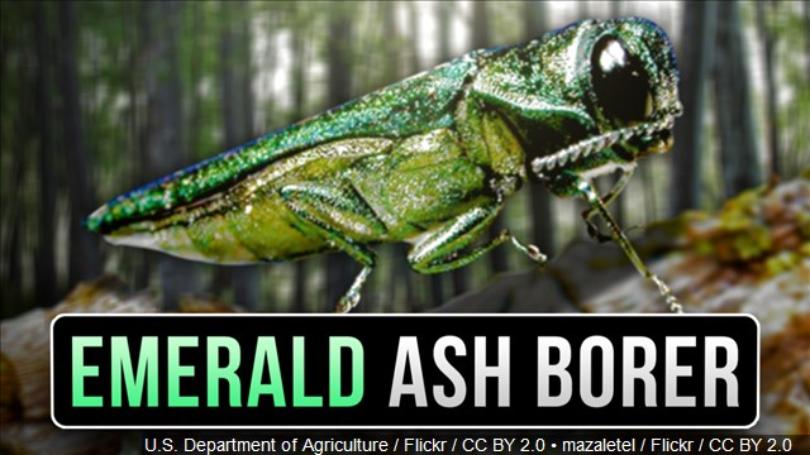 Have a BIG tree job? That's what we do! Our crane truck and heavy equipment is the perfect, safest and most efficient solution for your large tree jobs. Whether it's a fallen tree or clearing a tree line, Dudley's can get the job done right!