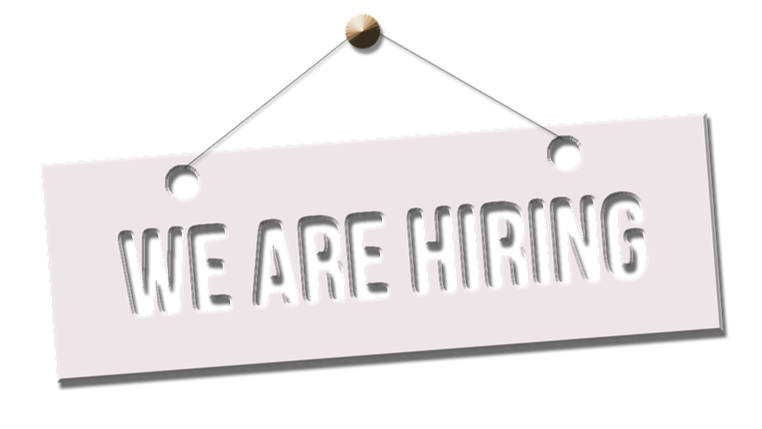 We are hiring for multiple positions! If you or anyone you know is looking for a new job we have multiple openings for both our Tree and Mulch Crews. Please call or email Krista for more information at 402-421-0870 or krista@dewrightservices.com.
Time to prune. Trees go into dormancy during winter making it the ideal time for you to prune.
Protect trees from the freeze. Be prepared to provide protection for your most vulnerable trees when temperatures drop to freezing.
Mulch to retain moisture and warmth.
Continue to water when there is no rain.
It may seem early to be thinking about Spring 2023 already, but we'll be offering early spring mulch specials in just a short time, so stay tuned!
How do trees survive during the winter? They have bark. Bark provides insulation and protection against freezing and cracking during the winter. So, think of bark like a tough winter coat!