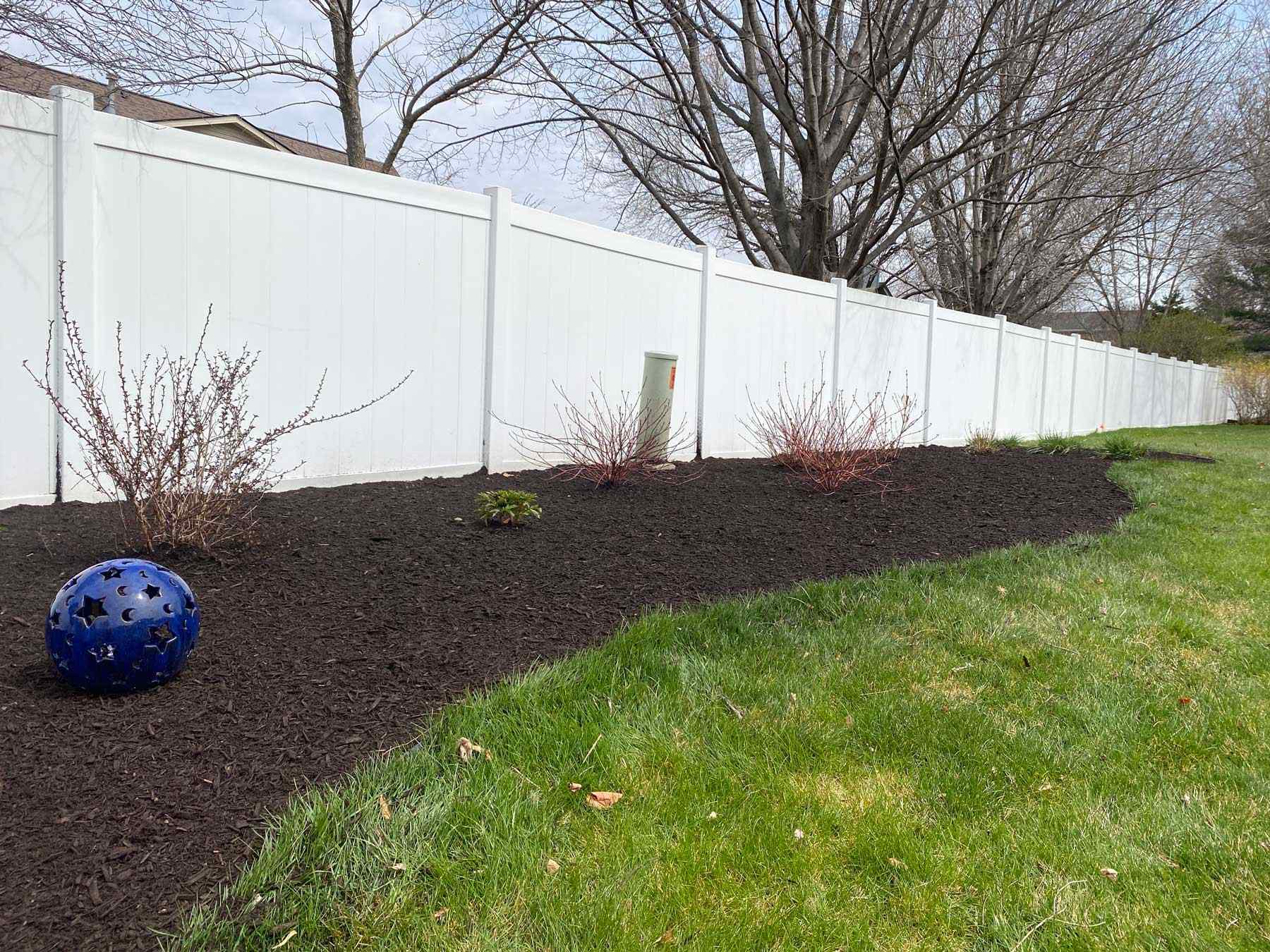 Being a city dweller means enjoying an abundance of entertainment, culture, opportunities, and more. Unfortunately, a spacious yard is generally not part of the package. Having a small outdoor living space doesn't mean the space you do have has to go unused, however. With a little creativity, you can transform a small yard into a space that is comfortable, functional, and something to be proud of. Check out these tips for turning a spacially-challenged exterior space into an outdoor sanctuary.
Embrace the sunshine. Keep your yard open and bright by capitalizing on natural sunshine. Avoid bulky pieces of overhead furniture like awnings or large umbrellas, as they will enclose your space and make it seem even smaller.
Create a focal point. Consider adding a water feature or sculpture to your yard as a focal piece. Eyes will naturally gravitate toward a focal point and take attention away from the size of the yard. Some experts recommend placing a statement piece in the center of a small yard, which draws the eye inward and pushes everything else outward, making the space appear larger.
Build winding or diagonal paths. Pathways will add visual interest to any yard, but they are especially beneficial to small spaces. Diagonal lines make your yard appear bigger by elongating the area.
Utilize vertical space. When you can build out, build up. Use hanging or column planters and fixtures to decorate your yard. This will add charisma to your space without taking up precious square footage.
Use multifunctional pieces. When shopping for outdoor furnishings, look for pieces that serve dual or more purposes. Tables that can also be used as seating, benches that open for storage, etc. Because furniture takes up the most space in your yard, it's helpful to minimize the number of large items in your space.
Keep it simple. A small yard can easily become overpowered or feel cramped if there's too much going on. Stick to designs that are sleek and minimal, and avoid cluttering your space with unnecessary items. Consider size, scale, and perspective when planning.
A small yard doesn't have to mean small landscape design. With the right tools and knowledge, your space can become everything you want and need from a yard. Consult with Dudley's Dew Right to enhance your space, small or large, into the perfect outdoor living area.